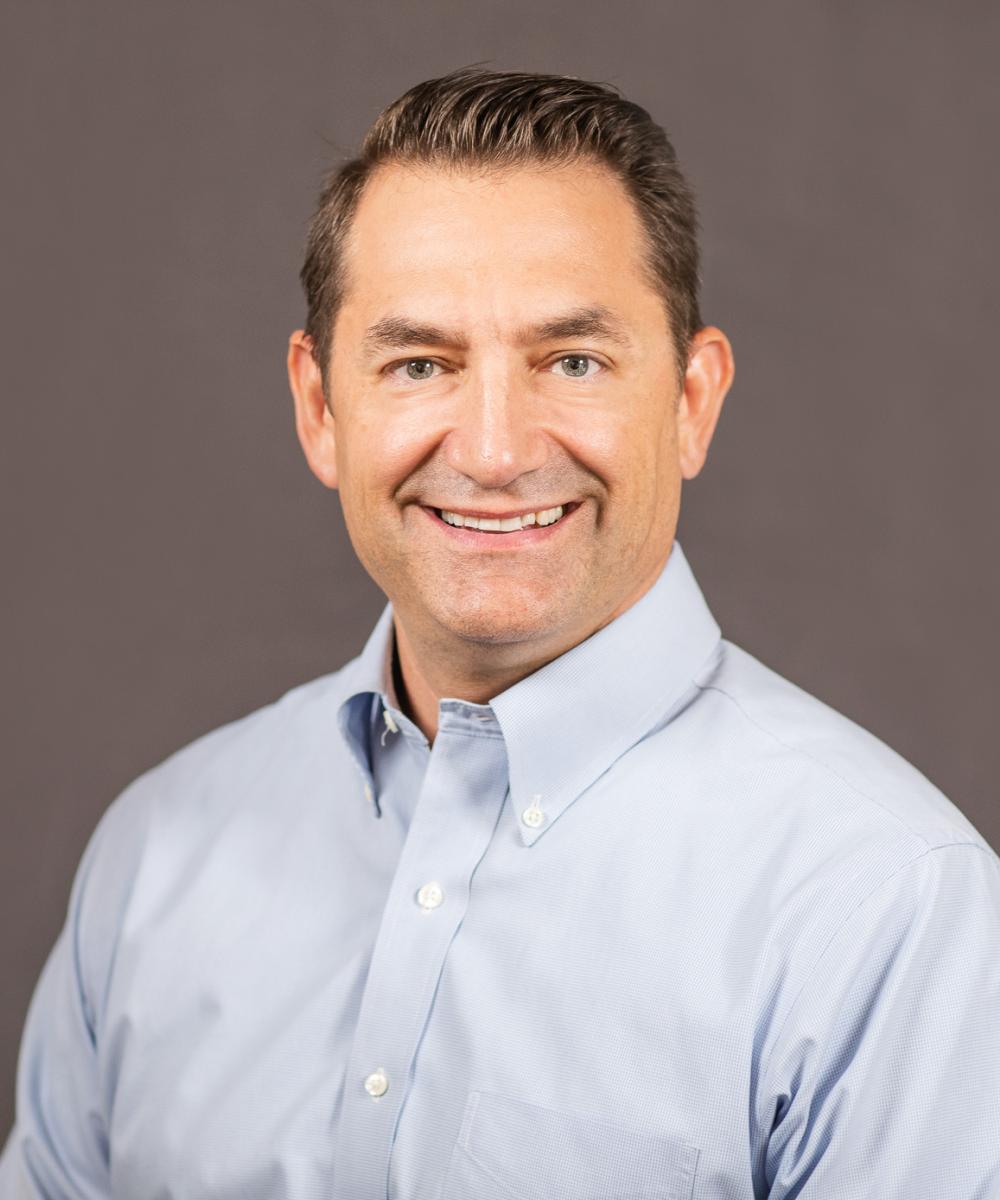 Matthew Jones
Lead Attorney | Managing Partner Matthew Jones PLLC
Matthew Jones, a native Michigander, is an estate planning attorney who specializes in asset protection. He has been practicing law in Florida and Arizona for the last fifteen years and is the managing partner for his firm Gorman and Jones, PLC. Matthew has helped countless clients in all areas of estate planning with his undivided attention and compassionate approach, whilst creating premier customized strategies and documents for a myriad of situations.
Matthew's experience extends widely, and he helps many of his clients with the planning and securing of their estate, generational gifting, the development of charitable remainder trusts, and incorporations. Matthew is admitted to the Arizona, Florida, U.S. District Court, and the Washington State Bar. He also works closely with Nationally Certified Estate Planners, Financial Advisors, Elder Care Planners, and Certified Public Accountants, to ensure that his client's needs are completely protected.
In his spare time, Matthew enjoys golfing, watching sports, and spending time with his wife and son.