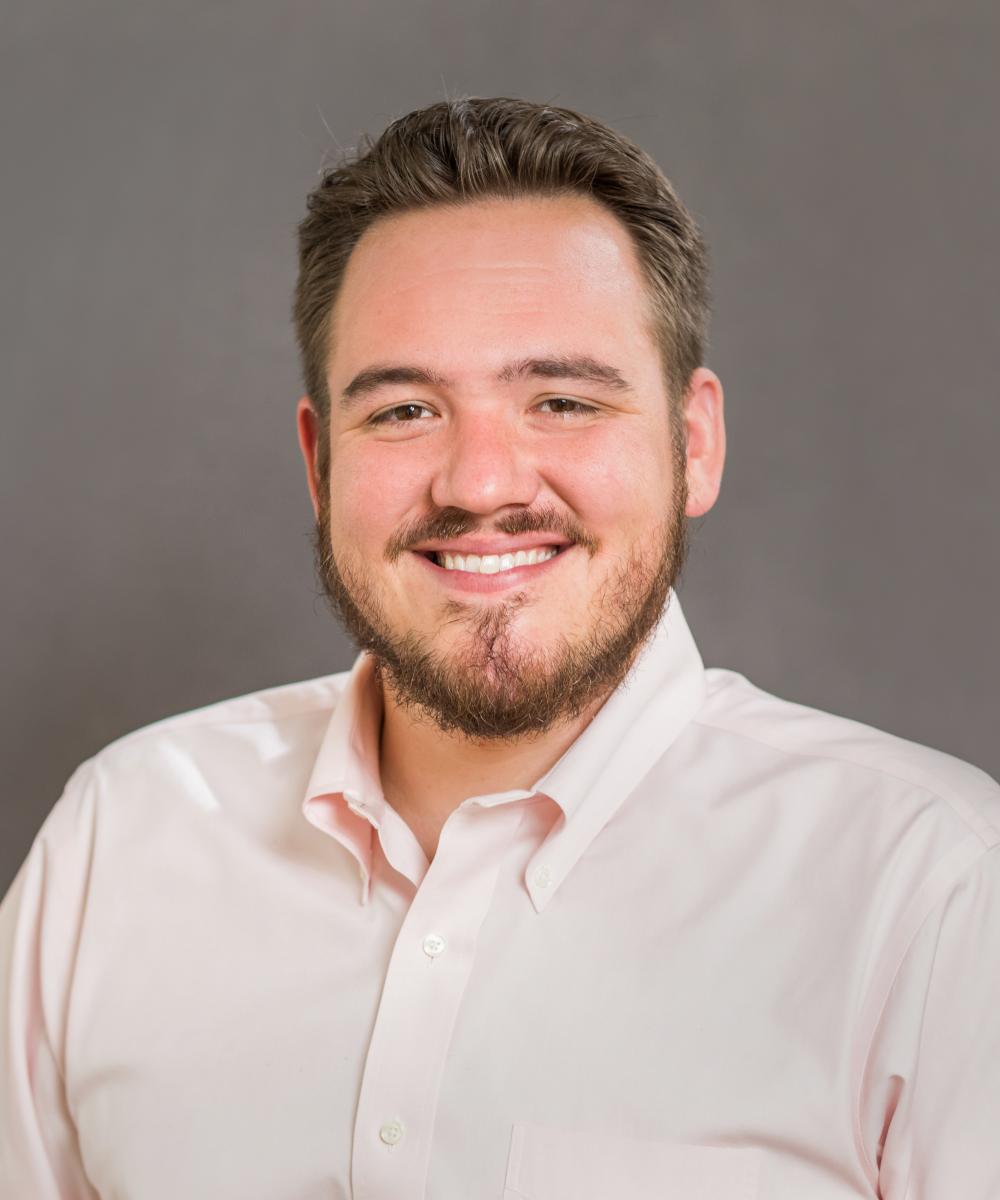 Joseph Gilewski
Accredited Wealth Management Advisor
Joseph Gilewski, is an Accredited Wealth Management Advisor from the state of Florida. With ten years experience in the fields of financial and estate planning, Joseph combines his wealth of knowledge and sharp attention to detail, with a modern and passionate approach to the many facets of financial planning. Working as a Registered Investment Advisor Rep, a fiduciary responsibility to his clients is of paramount importance to Joseph. The last five years of his career have been spent serving clients between the Tampa Bay area and the Treasure Coast.
Joseph has also been featured on Fox Business, Bloomberg Radio, WFLA, and HNZ News Radio as a frequent contributor to provide his expert opinion in the areas of general finance, investing, taxation, and insurance and estate planning.
Joseph is devoted to helping his clients preserve and secure their retirements by creating portfolios that will last a lifetime.